Top 10 Essential iPhone Maintenance Tips
Since the iPhone's arrival which was back in 2007, it has gained quite a larger user base and has taken the world by storm. Indeed, this Apple phone series was a marvelous technological invention of all the time but like everything has its own pros and cons; it also has some of them similar to other Smartphones. Though, there was none that can't be fixed or dodged by giving proper care to the device.
Do you want to know about some of the considerable iPhone maintenance tips? Guess what, you're at the right place! Here we have carried out significant points that will help you out by making your iPhone last longer than expected.
The below write-up has included both physical and software maintenance guidelines that will be beneficial to keep your iPhone looking amazing and functioning flawlessly.
Be Attentive to These top 10 iPhone Maintenance Tips to Make Your Device Works Longer!
Want your iPhone to perform best, longer, and more smoothly? If yes, then here are the tips to follow that will help you to get the most out of it. Keep scrolling- 
1. Be Careful with the Charging Port
The charging port is the most substantial part of the iPhone, therefore ensure to keep it clean and dust-free all the time. Pay attention if it has any kind of blocking due to anything like dirt, soil, or trash. You can always use your SIM removal twig, rolled paper, cotton products, or a toothpick to clean the clogged lightning port, just be definite you don't damage any other part. Along with the charging port, you should also clean up the other parts such as the speaker, microphone, headphone jack, & the iPhone itself. In case, you are not able to do the job, then you can contact any Bournemouth Apple repair shop as well.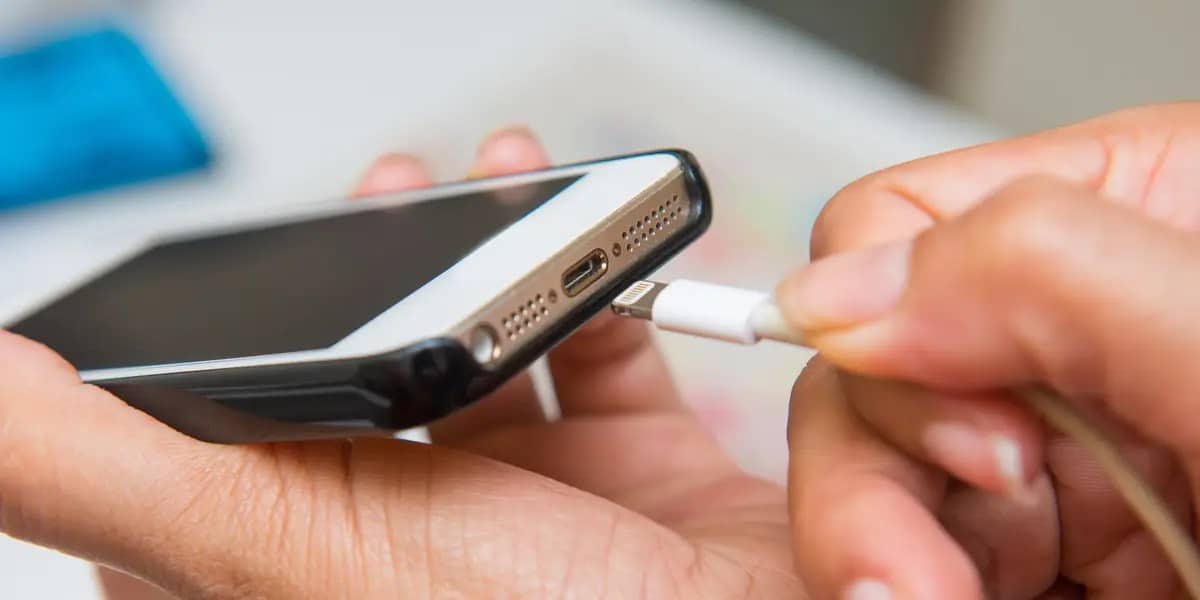 2. Get More Storgae
The storage problem is one of the biggest concerns of iPhone users who are fond of taking a lot of pictures and videos. To alleviate this, they must adjust the iPhone storage by clearing out the browsing data, and cookies, and deleting the apps they no longer use. If you keep removing the unwanted and non-useful stuff from your iPhone, you will not face the storage issue often.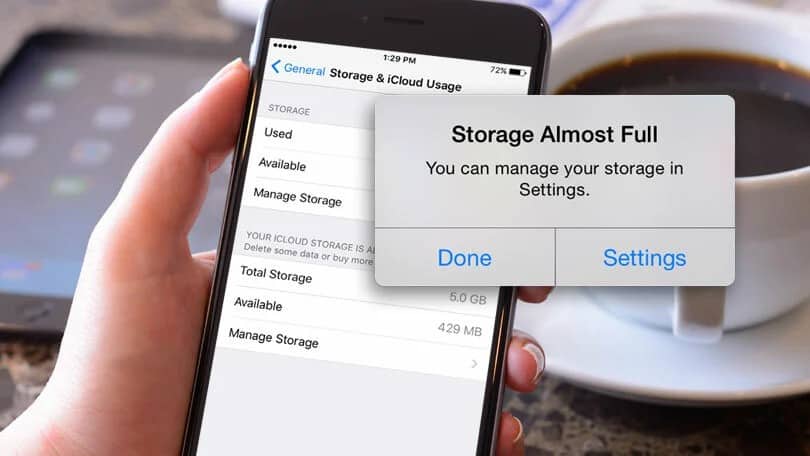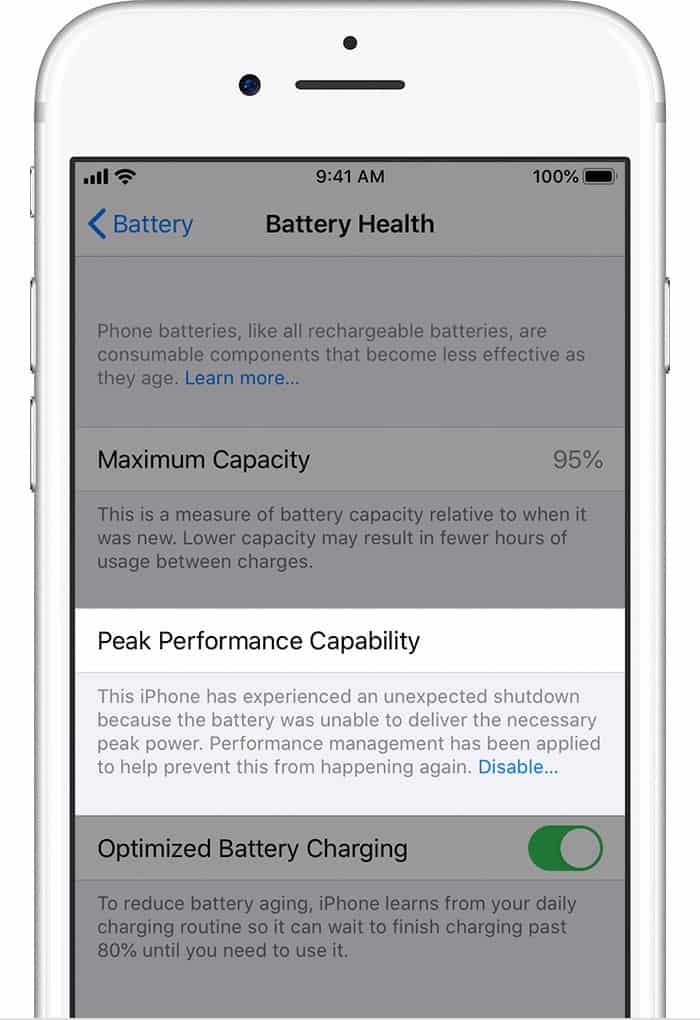 3. iPhone Battery Management
When you have used your iPhone for a longer time, facing iPhone battery problems is such a common thing. Every other user is struggling with this issue who is using a Smartphone. All you can do to assuage the problem is re calibrate the battery which helps the iPhone to search the full charging capacity range of its battery. Despite it, you can consider below crucial points to prevent this issue. These are:
 Always use the original iPhone charger only
Try optimized battery charging
Don't go for charging your iPhone over 80%
Switch off the iPhone while charging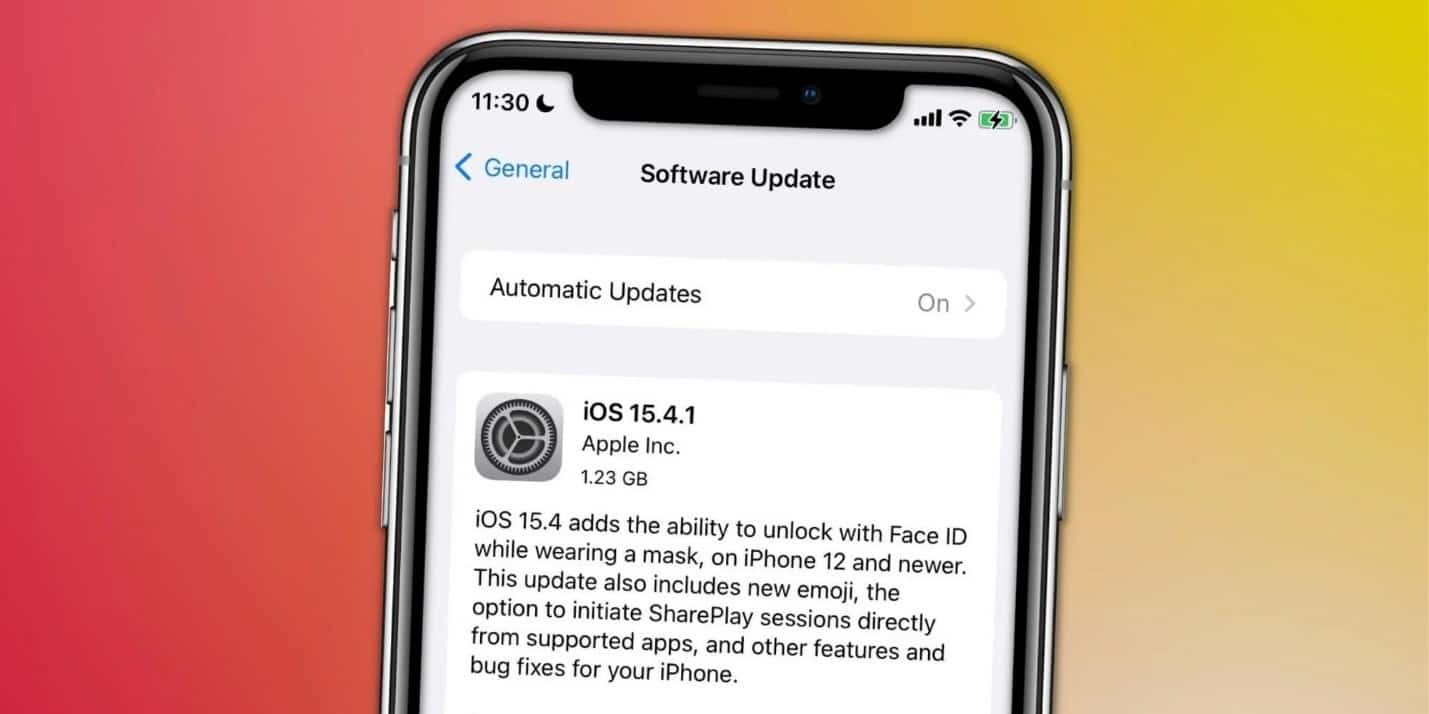 4. Updating OS
The Apple team provides frequent updates about the operating system to keep your iPhone working efficiently; all you have to do updating it to the latest version. The new version comes up bugs-free and improves iPhone's battery life as well. Even there are various online mobile phone shops as well that can help you update the operating system.
5. iPhone Rebooting
Whenever you are feeling that your iPhone is not working well or as per the expectations, just try that old "reboot method". It comes as the fastest solution in various cases along with several advantages including solving battery drainage issues, slow performance, freeing up the iPhone's RAM; improving the working, and others. Sometimes, rebooting can help you solve the general issues related to iPhone, and you will be no longer needed to end up going for mobile phone repair in Bournemouth.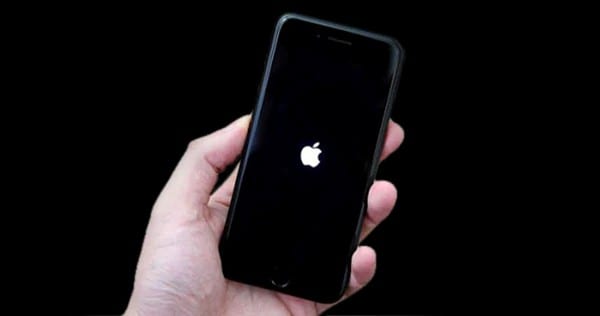 6. Get Screen Protector
The most important thing you should do is get a screen protector to safeguard the iPhone's screen. The protector will defend the screen from getting broken or from scratches. You can replace the screen protector whenever it gets damaged. Just get it if you don't want to spend on iPhone cracked screen repair and Have a look at this detailed guide that will provide you with essential points to consider on how to protect the iPhone screen.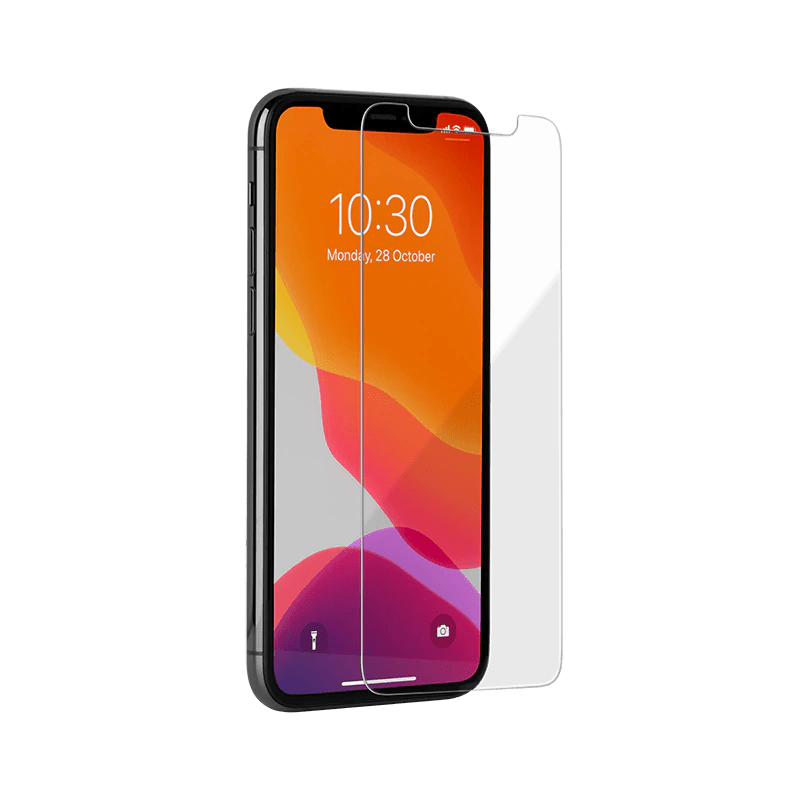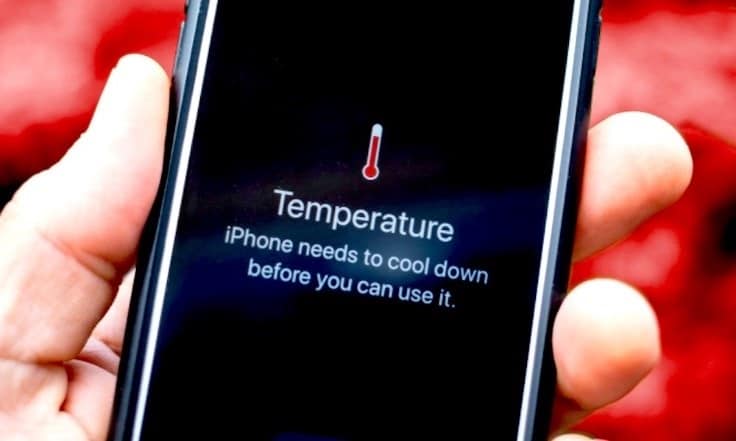 7. Watch Out for the Temperature
Most of the recorded cases of iPhone screen replacement in Bournemouth are because their iPhone got heated up due to using them too much. It has been seen that consistent exposure to heat can mess up the iPhone's screen and battery life. On the other hand, it can also affect the iPhone's performance. You can say the warmer iPhone gets, the slower it becomes. 
8. Keep Screen Brightness on Low
While talking about how to protect your iPhone screen and battery from draining fast, keeping your iPhone with low brightness and in a readable situation can work well. Auto-brightness can cause you decreased battery life and screen repair soon. Try to adjust it from time to time.
9. Be Attentive to the Pop-ups 
Mobile phone repair shops also agree that sometimes, pop-ups can be a lifesaver. They alert the iPhone user about the inappropriate intentions of the third party. If you grant any permission via pop-up without paying attention, it can make unwanted changes to your device or can damage it.  
9. Close Apps Running in the Background
It is common to open multiple browser pages & apps while using the phone. They remain open in the background even if we are not using them. Do you know it can cause affecting the performance of your iPhone? Exit all the applications when you don't need them for a while. After closing the apps, you will see performing your phone in a better way.
Key Takeaways
At last, we can say that similar to other phone series; the iPhone series also need some maintenance. It is something you can work upon to make your iPhone work smooth and for a longer time. Pay attention to all the above-described points and you will never face any kind of issues. Still, if you get into any of the situations get contact Andre's Apple Repairs In Bournemouth