iOS 15.4 Update: Everything You Need to Know
The entire world is moving ahead consistently, and so is Apple. It has again left its users awestruck by introducing them to the new update iOS 15.4. In late January, Apple has already released the beta version of this new update. Since then, all iPhone users were eagerly waiting for iOS 15.4 release date. And now, all the iOS 15-powered phones will be compatible to have this new update, starting from the iPhone 6s to iPhone 13 series. On the other hand, new iPhone models such as the green iPhone 13, iPhone 13 Pro, and iPhone SE (2022) that have recently entered the market will come with updated iOS 15.4 Software.
 Apple has launched the new iOS 15.4 updates by integrating a few new & attractive features for both iPhone and iPad. Unlike the last released versions of iOS 15, iOS 15.4 is a great breakthrough that has advanced features, improvements, security upgrades, and has fixed all the previous bugs. In this walk through, we want you to get to know about all the changes iOS 15.4 has come up with. So, what are those amazing updates to check out? Let's dive in-
Bunch of Features & Improvements to Notice in iOS 15.4 Software
Isn't it great news for iPhone users that their wait about when is iOS 15.4 coming out has been ended? Now, they can enjoy the benefits of new features available in Apple's latest updated iOS15.4 software. Though, this update is available for some of the compatible iPhone series only. Here are these new updates to know:
Unlock iPhone wearing a Mask
The latest version of Apple's iOS 15 software includes this amazing feature that allows iPhone users to use the Face ID even while putting on a mask. This feature will be supportable to iPhone 12 or newer than that. This feature will only capture the area around the users' eyes to recognize them. Apart from that, it will work with glasses as well but not with sunglasses. This feature is added to the authentication process after detecting the users' problems during the corona pandemic. This unlocking feature will facilitate users with a sense of security while preventing them from the hassle of typing the password while they have their masks on.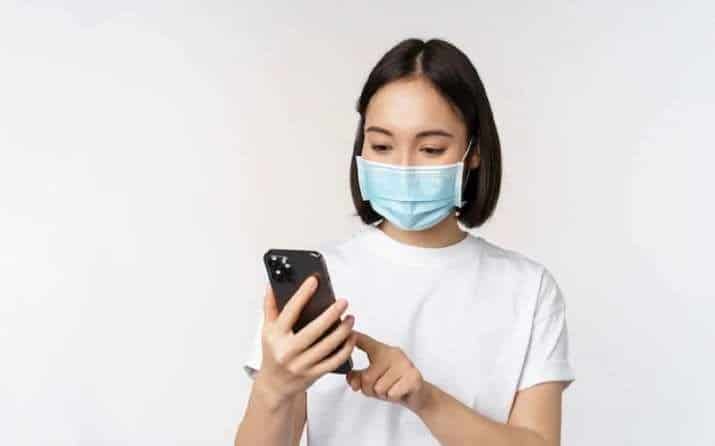 New Voice Option for Siri
It is one of the new iOS updates related to a more gender-neutral Siri voice. The iOS 15.4 has added "Quinn" which is the voice of a person who belongs to the LGBTQ+ community. The reason behind adding this additional voice is to depict the diversity of our world in a better way. iPhone users can use this new addition by opening Siri and selecting 'Siri voice' in the setting; it is the number fifth Siri option.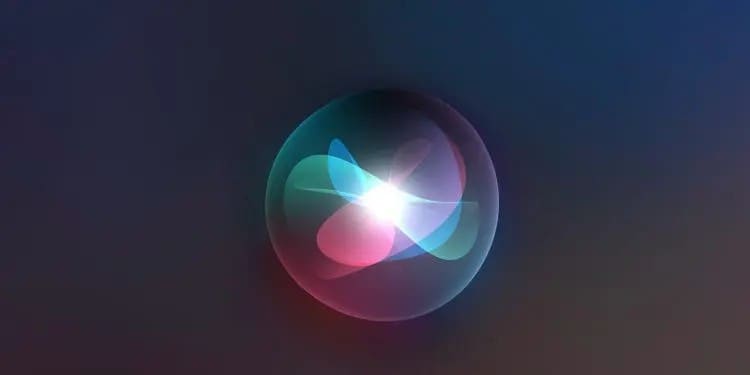 New Emojis Added
With this new addition, iOS 15.4 has included 37 new emojis such as a disco ball, biting lip, heart hands, a lung x-ray, etc. Sounds like new excitement is on the way for iPhone users! These new emojis comprise various hand gestures, different faces, and household things. The most amazing thing is that these emojis have 75 skin tone disparities for a better user experience. The last September, all these added new emojis have got approved by the Unicode Consortium.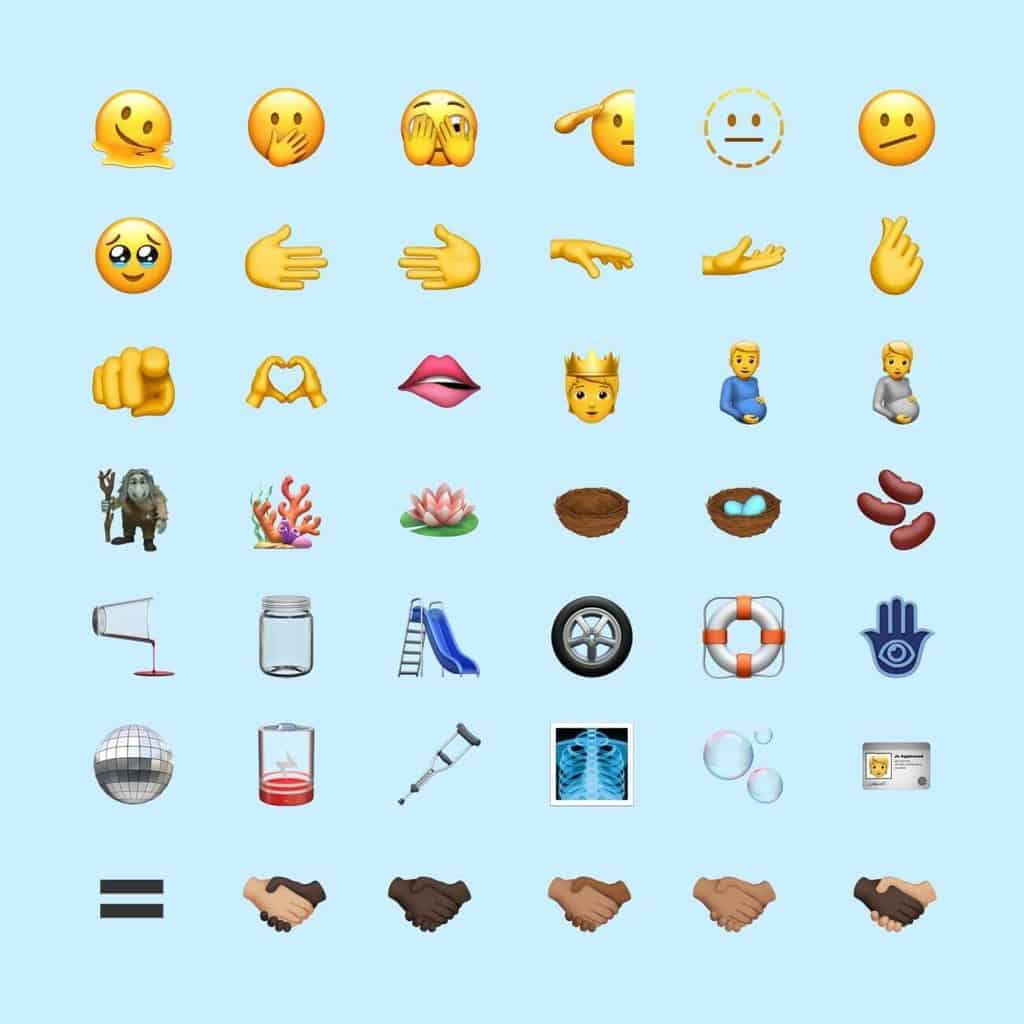 Tap to Pay
It is the most amazing new iOS update considered to be the most beneficial for iPhone users. iOS 15.4 software includes the 'Tap to Pay' feature permitting its users to receive contactless payments via Apple Pay. Users have not required any kind of additional hardware such as credit or debit cards, or other digital wallets. 
Bug Fixes for iPhone
iPhone users always look for iPhone maintenance tips to make their device work for a longer time. In this new version of iOS, all the earlier bugs have been fixed which will provide iPhone users with a better-than-before experience. Previously reported bugs were period between typed numbers, not opening the articles in the news widget while tapping, images and videos not syncing to the iCloud, lack in Speak Screen Accessibility, not being able to turn off the Live Listen, etc. All of these have been solved with the new addition of iOS 15.4 software. 
Review About iOS 15.4
If you have iOS 15.3.1 on your iPhone currently, then iOS 15.4 will consume a lot of space in your iPhone. The download size of iOS 15.4 will depend upon your iPhone model and the version you are using at present. If you are using an older iOS version, then you will have a bigger download with all the iOS updates you have bounced. If you are moving the version from iOS 15.3.1 to iOS 15.4, then the installation procedure will take around 10 minutes or less than that. For iPhone 12 with iOS 15.3.1, it would only take 7 minutes. 
Final Verdict
From the early beta release of iOS 15.4, it was clear that the new iOS update is going to be a massive hit with lots of new features. All these were true as this version has not only come up with useful and attractive features but fixed all the bugs and security lacks as well. This iOS 15.4 software is Apple's biggest update so far. Above, we have described all the new features and updates iPhone users can get after updating their current iOS version. Just go for it and enjoy!