Returns and Warranty?
Read about Andre's Apple Repairs returns and warranty below:
A 12 Month Warranty For Peace Of Mind.
Our products and services are issued with a 12 month warranty for your peace of mind, meaning if your item develops a manufacturing fault within the first 12 months you are entitled to return the faulty item to Andre's Apple Repairs for a replacement repair.
Andre's Apple Repairs warranty is limited to covering items faulty through a manufacturing issue and does not cover personally damaged items, for example a broken part as a result of miss use.
Our warranty is void if another repairer opens or works on the device following our repair.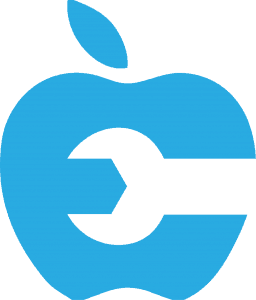 Andre's Apple Repairs first option if you are within our catchment area is a call out service. Although we are also unable to see you on a Sunday as we are closed Sundays, we can normally see you Monday morning (depending on availability) at a time and place that suits you.
The repair is carried out whilst we are with you and generally takes less than 30 minutes. We do not require you to back up your iPhone, dig out your passwords or remember to do anything before we arrive..
Just hand us your beloved iPhone and we will have it looking as good as new in no time. Leaving you to carry on with your day stress free.
Liability Exclusions
Read more below:
Although we do not have specific knowledge of your devices configuration we will attempt to minimise disruption to your device as much as we can but we cannot be responsible for any unforeseen issues that may arise from any of our services if you do not report all known faults of your device.
You have a responsibility to report all known faults of your device regardless if this is in connection to the repair that is due to be undertaken. Failure to report all known faults may affect the efficiency and integrity of your repair.
Please note that if your device is under manufacturer warranty our services may affect manufacturer warranty validity. It is your responsibility to assess the effect of our services on any manufacturers warranty. 
We cannot be held responsible or liable to any service performed for you regarding:
Any loss data, data corruption, loss of images, documents or information.
Any financial loss, or loss and interruption to business or contracts.
Any failure by you to follow our reasonable recommendations or instructions.
Our parts are supplied by a reputable UK supplier.
Official Apple screens are a refurbished apple LCD with an OEM glass screen and digitiser.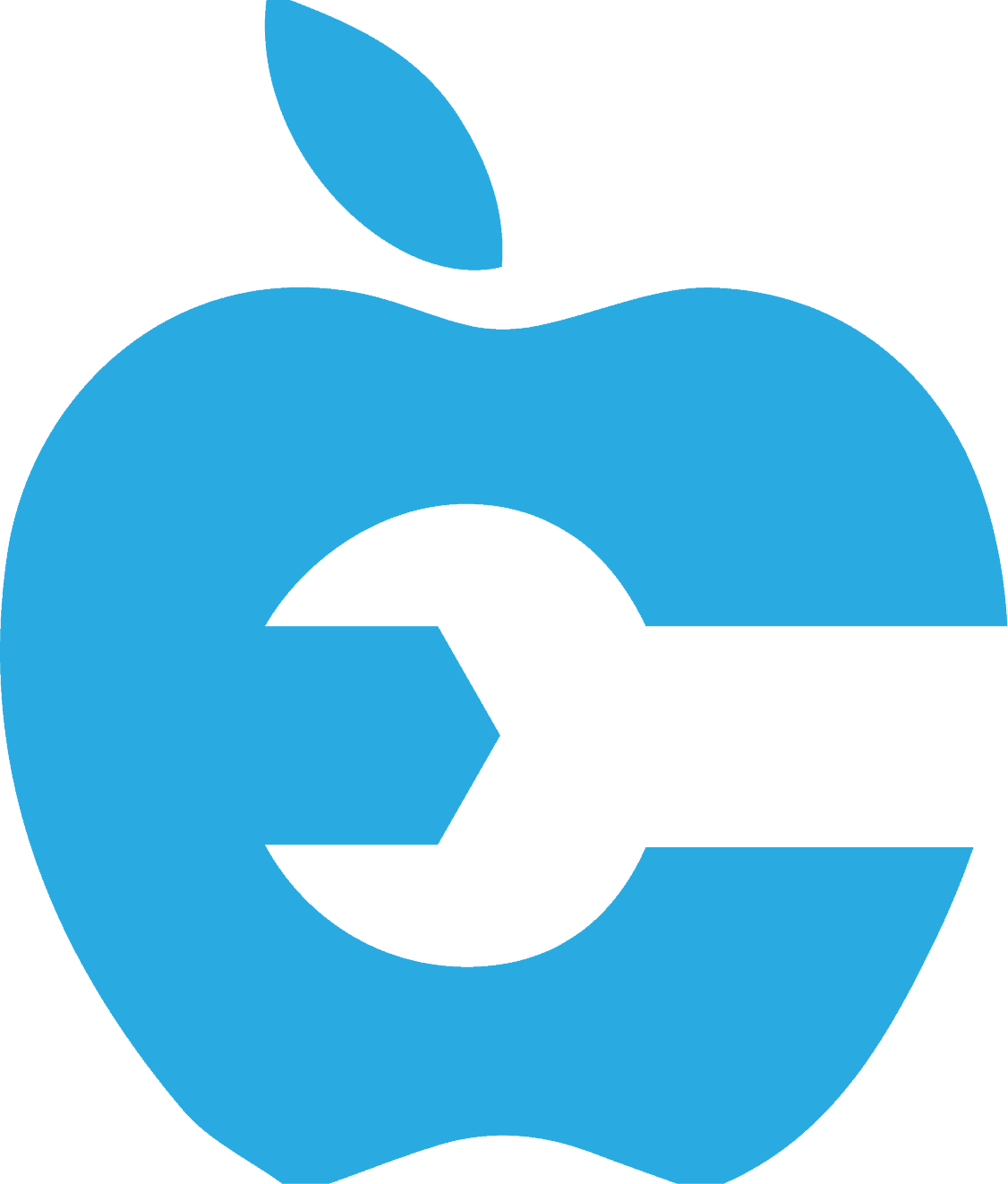 Request a callback.
Use the form to request a callback from one of our specialists:
*Required field