How to Protect your iPhone screen?
Do you know that over 50 million iPhone screens break every year? Wait, don't panic, we have sourced a few tips are from an Apple Authorized Repair in Christchurch, Bournemouth – who has been providing the iPhone repair service since 2015.  
Introduction
 One of the prevalent challenges in today's lifestyle is to protect your phone or handheld device screen. This becomes scarier if you use an iPhone or iPad, as Apple repair service cost you a lot of time and effort. 
As per a report, more than 25% of iPhone users smashes their device screen. This article explains the few basic measures that you can take to protect your iPhone screen from cracking. After all, spending 3 minutes reading this article seems a better option than spending money and effort on repairs.
Get a glass screen protector
It is a no-brainer to have a good quality screen protector installed on your iPhone screen. It will protect your iPhone from stretches and shattering. It is better to invest in tempered glass instead of the plastic screen protector. Because the lifespan of tempered glass is better when compared to plastic protectors. 
There are tons of tempered glass protectors available with various features like anti-glare, anti-sweat, with or without camera cover, easy to install and more, you can choose as per your requirements.
 What if you did not install a screen protector or by some other mean your iPhone screen needs a replacement?
Don't worry, answer a few quick questions and get a quote from us. We offer iPhone Repair Service including iPhone screen replacement in Bournemouth.  You can use our call out or mail-in services based on your convenience – the best part is that you don't have to backup and clean your device before handing it over to us. We assure you of complete protection and ease.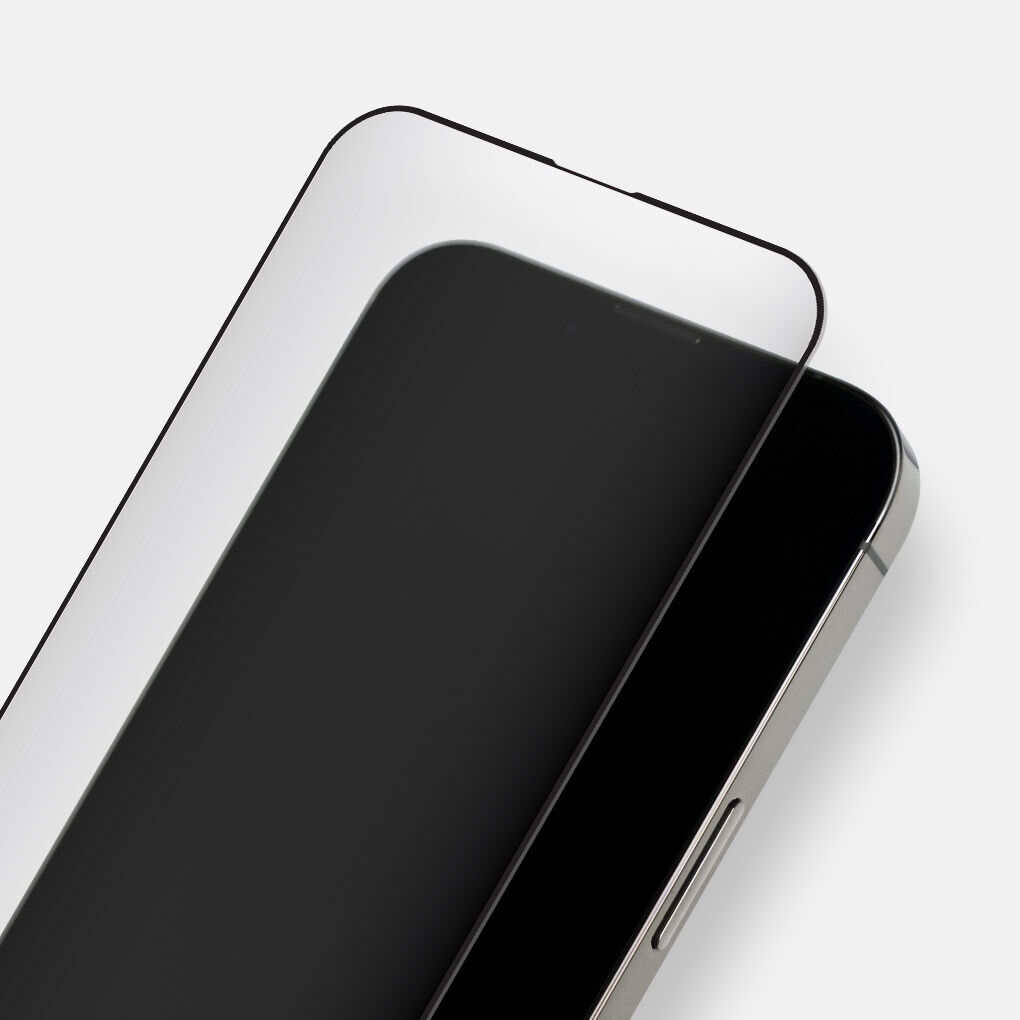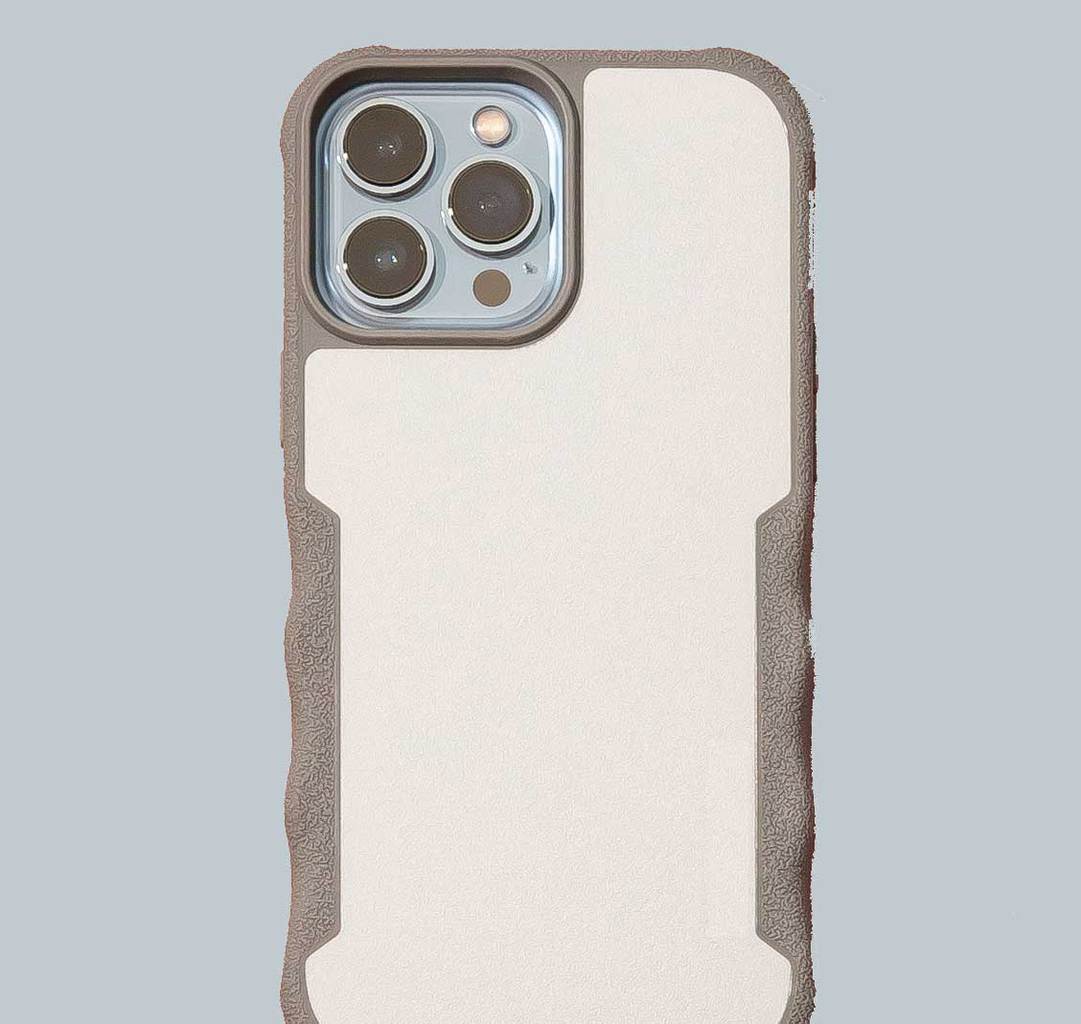 Invest in a right case
 In the hassle of today's lifestyle accidental drop of phones has increased a lot. One of the common and effective ways of protecting your iPhone's screen is to invest in a durable and right case for your device.
An iPhone case provides additional protection to the screen and corners in case of falls. In general, it also protects your device from dust. Not just this, there are waterproof cases available in the market which stops water passing from the case.
An additional perk of using a case is that you can change or upgrade it from time to time because of its cost-effectiveness. Bumper, silicon and leather cases are among the most popular case types for iPhone. 
Try using Pop Sockets
Pop sockets enable better grip while holding your phone, which in turn reduces the chances of dropping your phone and smashing the screen.
Whether you are clicking a selfie or watching some on your phone, pop sockets let you hold the phone with ease. Other than protecting your phone, it adds a few pointers in style game too. Everybody seems to love it, be it, teenagers, working professionals or celebrities.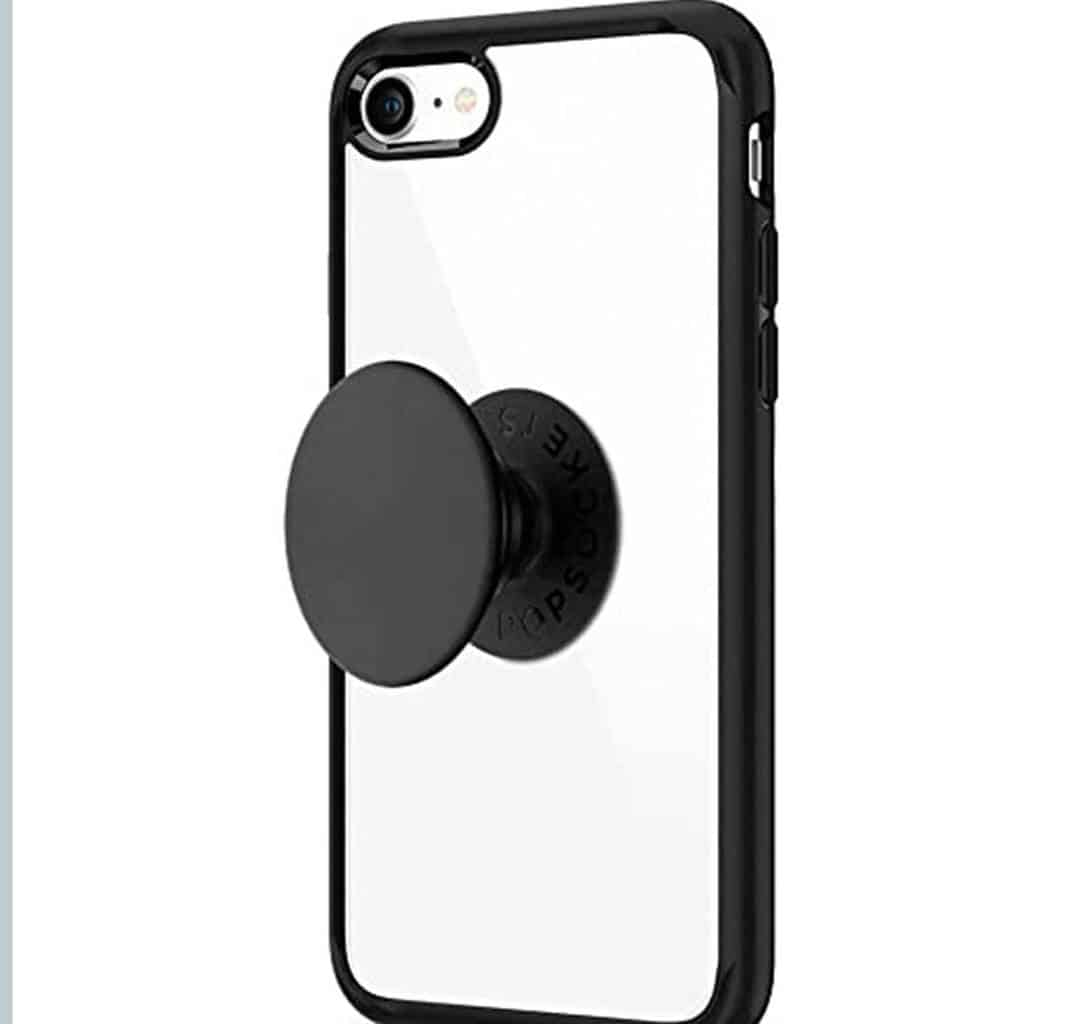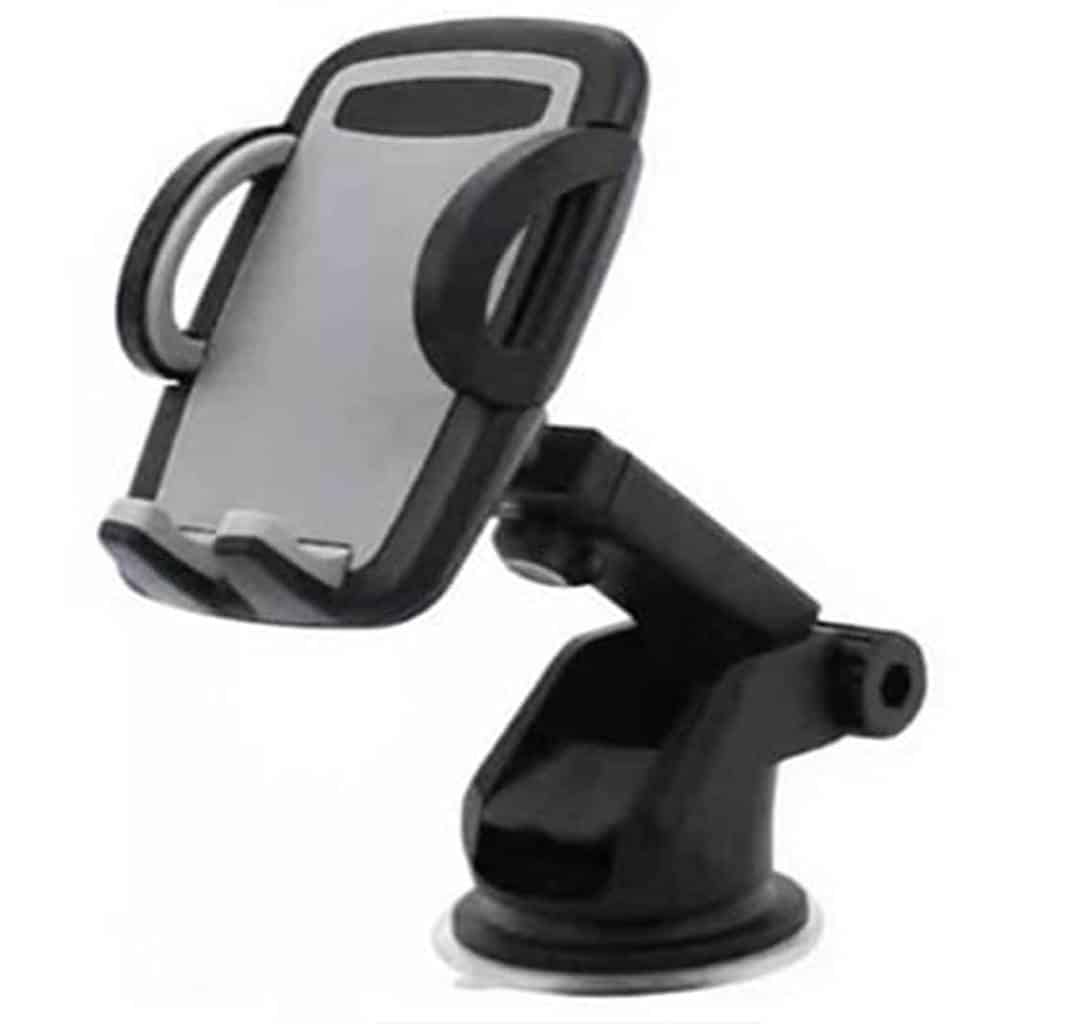 Use a holder in the car
 Your phone is your constant companion, be it a drive to the office, supermarkets, long drives. We often tend to use phones for directions or quick during these drives and many times this results in the accidental fall of the device. The best way is to use a holder in your car, it adds convenience and protects your phone's screen from shattering from those accidental falls.
 While choosing a mobile holder, make sure to choose the one that is firm enough to hold your device steady but does not cause stretches to the sides of the device.
Conclusion
These tips can help you protect your iPhone's screen and any other mobile device in general too. Don't forget that little steps make big difference when combined.
No need to worry, if your phone's screen is damaged even after taking all these measures, we at Andre's Apple Repairs Service in Christchurch, Bournemouth can certainly fix that for you with competitive prices. You can get in touch with us here or directly request a quote.