Unlocking.
Guaranteed Price!
Unlike a lot of other unlocking providers we have no hidden charges, pre-order or deposit schemes. The price we quote is the price you will pay.
AT&T – £35 – Up to 5 days 
EE – £35 – up to 3 days
3 – £35 – up to 12 days 
O2 – £35 – up to 10 days 
Vodafone – £90 – up to 4 days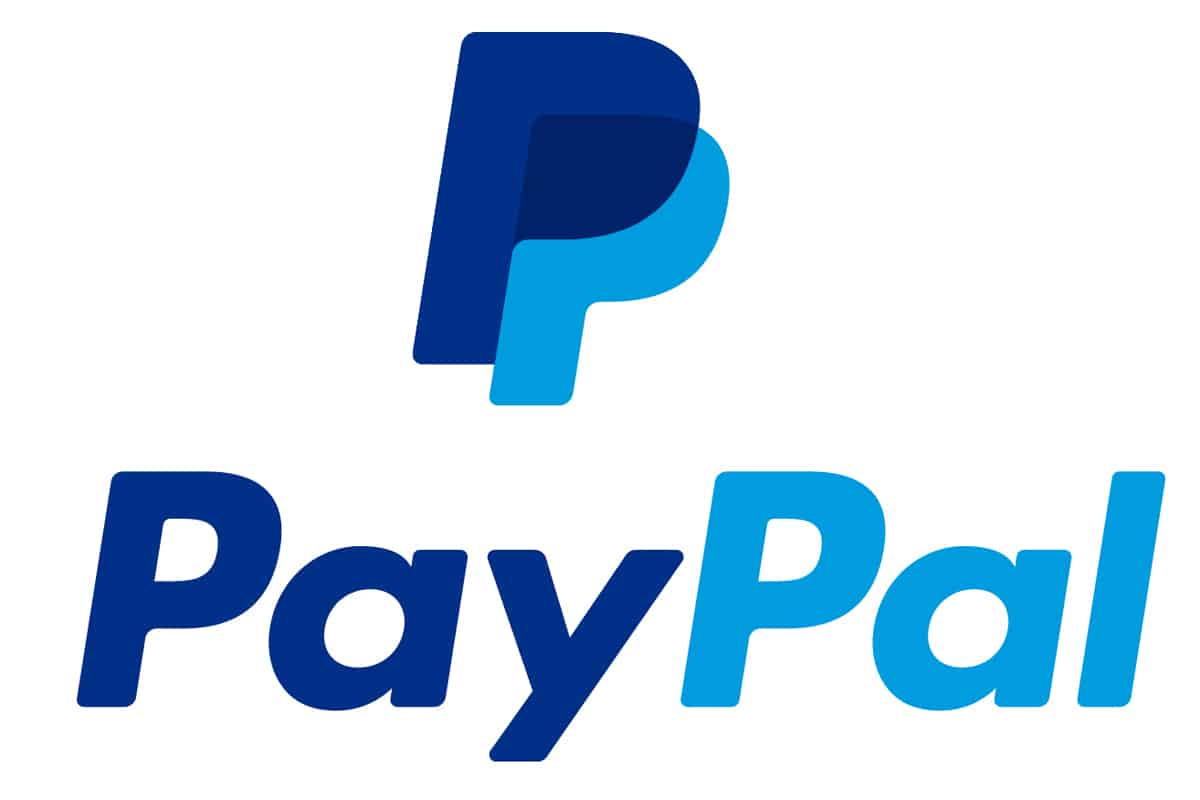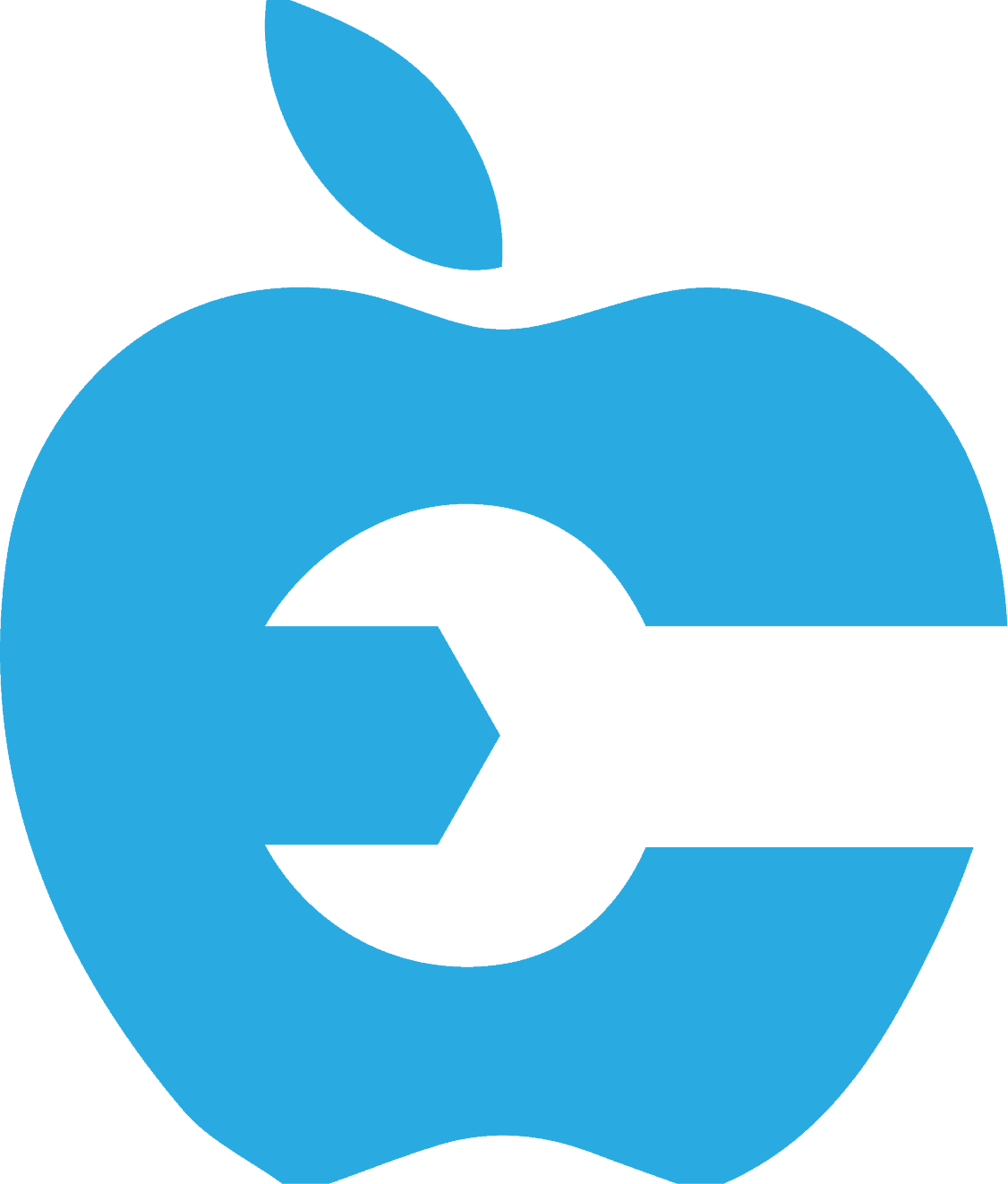 Enter Your iPhone Details:
Please note the unlocking process will not start until payment has been made in full.  
Payments are made via the PayPal link above. 
Unlocks are only carried out on working days, weekends and bank holidays are not counted into the unlock time frame.
Please make sure the IMEI number and network is correct as no refunds will be made for incorrect details given to us. 
We cannot unlock blacklisted iPhones, no refund will be made for blacklisted iPhones.
Why Unlock Your iPhone?
Generally this is done when people are given the phone from someone else and their networks sim card doesn't work in the new phone or you decide to change network providers but keep the same phone.
iPhones have the original network providers lock status stored on Apple's systems, this means if you purchase a network unlock via a shop or website that doesn't have the correct contacts or procedures in place to unlock an iPhone, it will unfortunately cost you more money down the line. Usually this will affect you when you connect your iPhone to iTunes for an update or when Apple release a new iOS update, this will cause the iPhone to lock again to the original network leaving you with an iPhone that needs unlocked again costing you more money and a period with an unusable iPhone.
Andre's Apple Repairs is a Bournemouth based call out service for all your iPhone and iPad repairs. We offer an unlocking service that can be done from any where in the UK without the need of us coming to you and saving you a trip out. This is delivered by over the air via Wifi/3G/4G (IOS 7 or later required) and registered with both the original networks systems and Apple's meaning you will only have to go through the process once with us, when we unlock an iPhone it is permanently unlocked!
All you need to do is fill in our unlocking form below and we will send you an email when the unlock is complete.
Where Can I Find My IMEI Number?
Either dial *#06# or go to settings, general, about and then scroll down to IMEI. The IMEI number is 15 digits long.
Request a callback.
Use the form to request a callback from one of our specialists:
*Required field